The Parkview PS Uniform Shop is a branch of the P&C and is open Mondays from 9am-10am and Thursdays from 2.10pm-3.10pm during the school term.
The shop is coordinated by Mrs Niomi McKellar. Alternate times can be arranged by appointment.
The full list of available uniform items is included below. Please refer to the school prospectus for specific information relating to boys and girls uniform.
Summer Uniform (docx 26 KB)
Winter Uniform (docx 31 KB)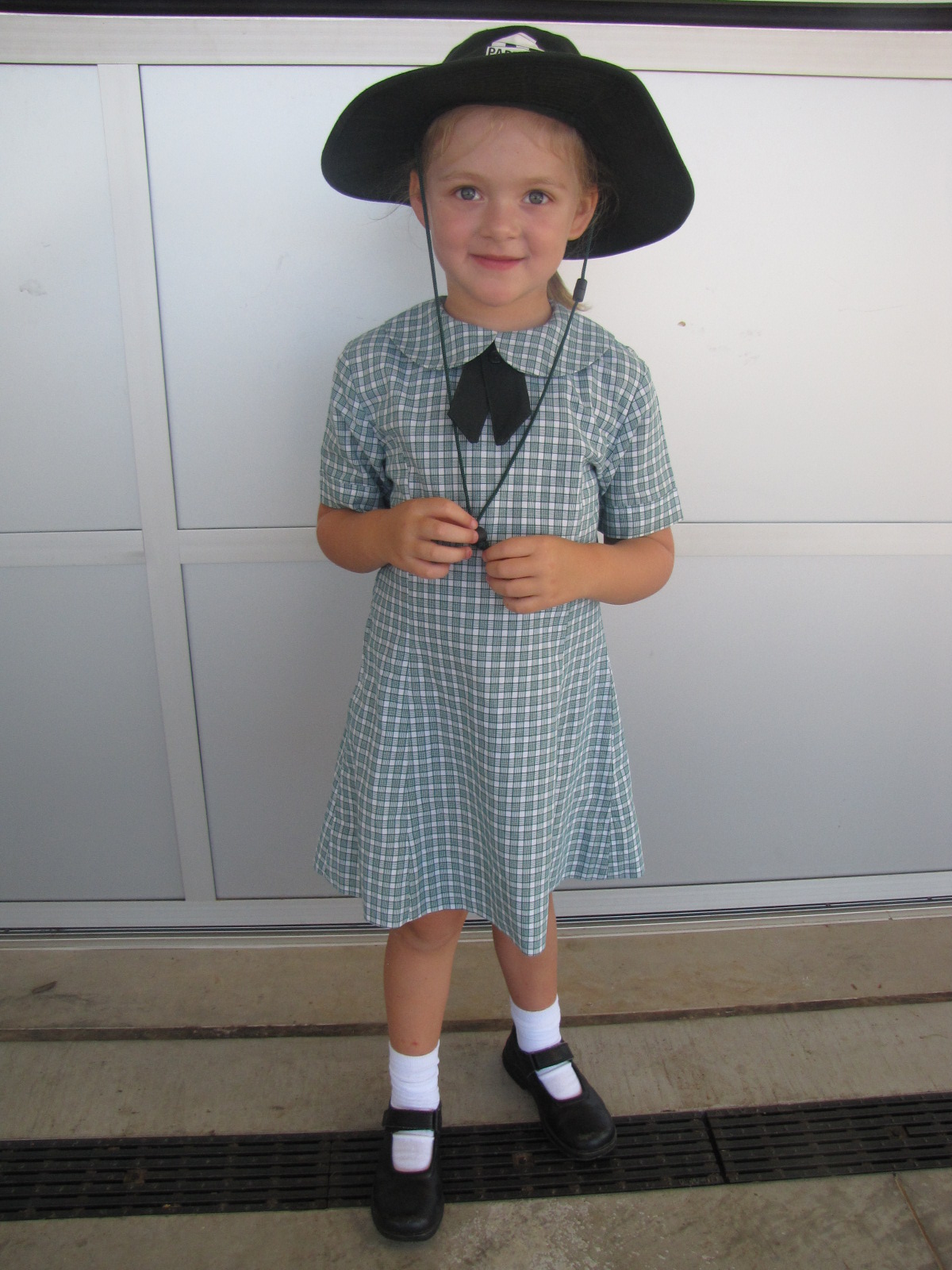 Girls Summer Uniform & Hat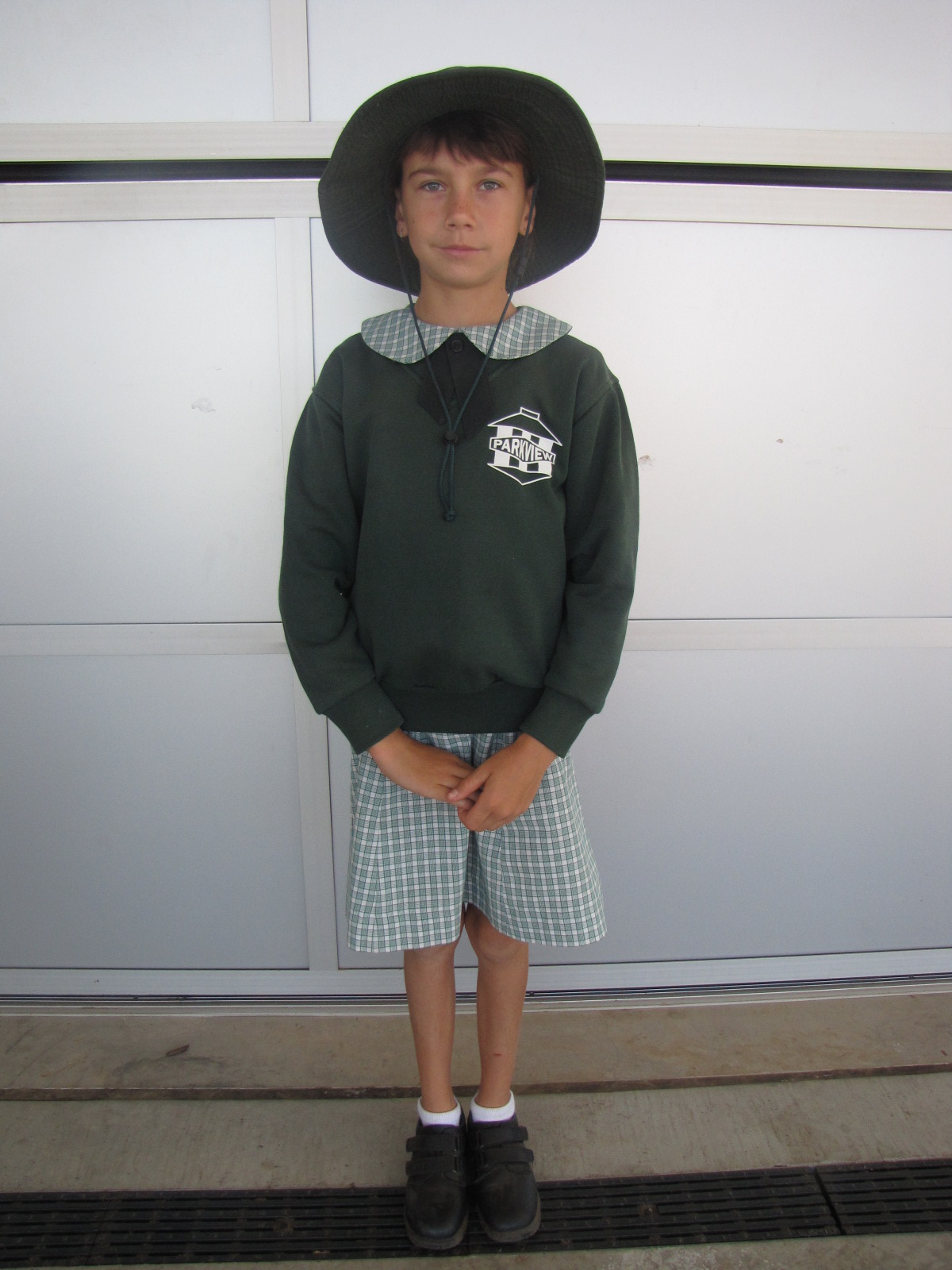 Girls Summer Uniform with Hat & Jumper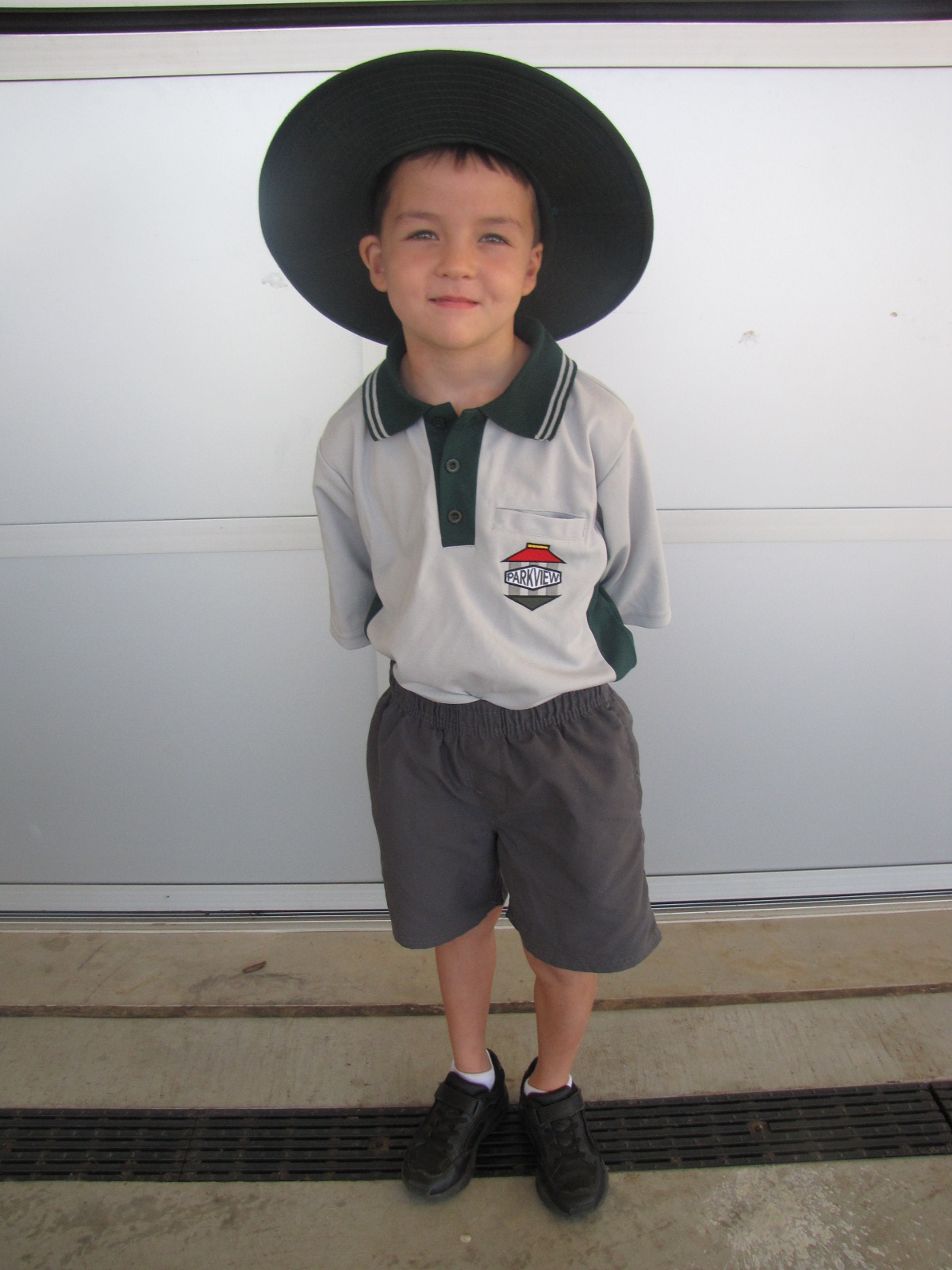 Boys Summer Uniform & Hat